(Feline Control Council of Western Australia Inc.)
Updated 1 March 2018

CatsWA is a registration body for pedigree cats in Western Australia, as well as domestic and pet cats.
Importantly CatsWA insists on its Members maintaining a high standard of cat husbandry
to ensure the proper care and ownership of all cats, pedigree or domestic, show cats or pet cats.
(please refer to our Code of Conduct for FCCWA Members).
It maintains the integrity of pedigree cat records, it promotes excellence in the breeding standards
and exhibition of cats, and supports its Members by way of governance, advice, awards, judge and steward training, shows and exhibitions and also holds social events.
CatsWA is a member of the Australian Cat Federation
www.acf.asn.au
and follows the ACF Breed Standards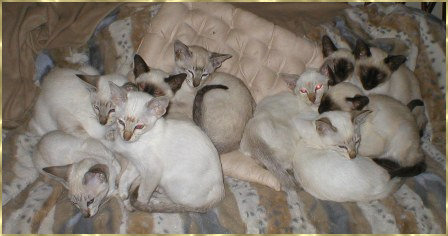 Owning, breeding and exhibiting cats is a fun and rewarding hobby.
If you are interested in a cat or kitten please visit our Breeders page.
If you would like to show your cat, you can find out all about upcoming shows on our
Shows & News page.
If you would like to join us, please find membership application forms on our Join CatsWA page.
If you have any questions, please feel free to contact us via the details on our Contact page.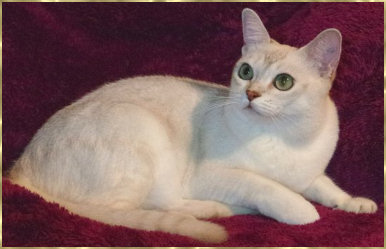 Click to download "Cat Call", our quarterly journal
Cat Act 2011 - CatsWA's position regarding the WA Cat Legislation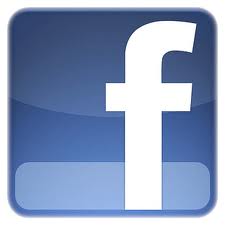 Click to visit the West Australian Cat Show Enthusiasts facebook page
The page is not affiliated with CatsWA, but may serve as a good information source
for anyone interested in shows held by any associations in Western Australia.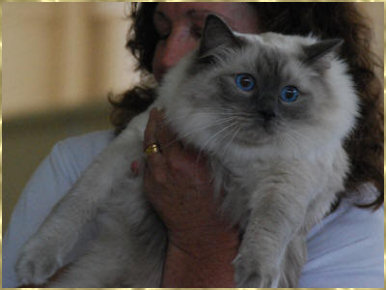 Attention Members: Have your cat's photo featured on the CatsWA website.

Please email a medium size, good quality image to the CatsWA Office at catswa@iinet.net.au




You are Visitor number

to this Site